International night surf contest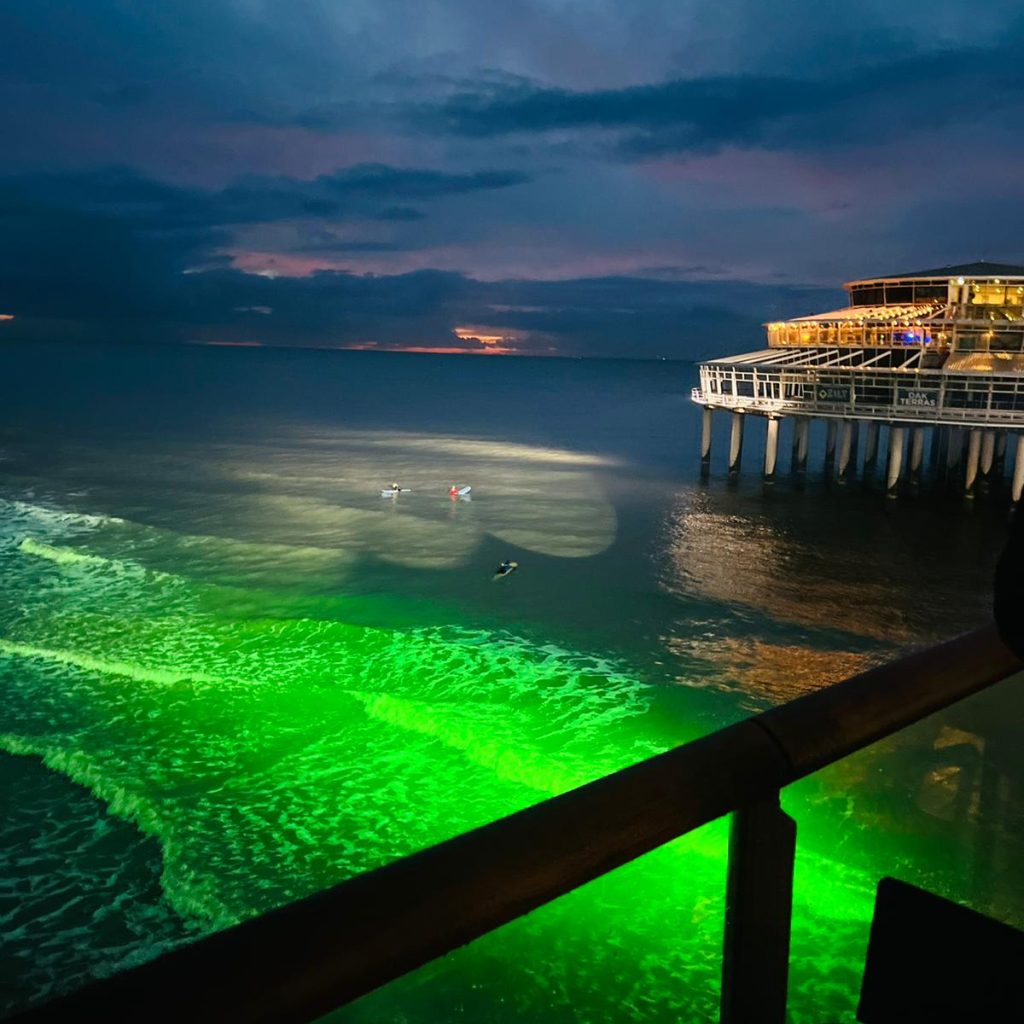 For the second time a night surf contest will be organised in the Netherlands, including an international field of competitors. For the winning surfers there will be great prizes and prize money to be won. For Ladies and Men prizes will be the same. Because the surf conditions in the Netherlands are unpredictable we have a flat wave competition plan. In the case of bad waves or a flat spell we will have a fun competition in which all competitors get a chance to use any type of board they want. The surf contest will be live streamed so it can be seen all around the world.
The competition will be judged by a professional jury.
Entry fee is €17,50 per person including 2 drinks at the bar and a T-shirt.
This grom search will be organised in one catagorie, under 16. There will be prices for boys and girls. We use the same contest format as the adults to get the groms ready for the real work.
The final will be in the dark so the best grommets will be put in the spotlight.
Entry fee is €12,50 per person including lunch and a T-shirt
Signing up is simple, but we do need some info 😆
Complete the form and join this unique contest!